Social & Recreational Activities
Activities go a long way in assisting the healing process for those involved in rehabilitation. We make it a priority to keep residents engaged and active to the fullest extent possible. Short-term and long-term residents alike enjoy a comprehensive list of social and recreational activities designed to keep hands nimble, bodies moving, minds active, and spirits up.
Activities:
Exercise and Fitness Classes
Educational and Cultural Programming
Professional Entertainment
Social Gatherings
Arts and Crafts
Study Groups
Games and Contests
Intergenerational Activities
Pet Visits
Blood Drives
Health Screenings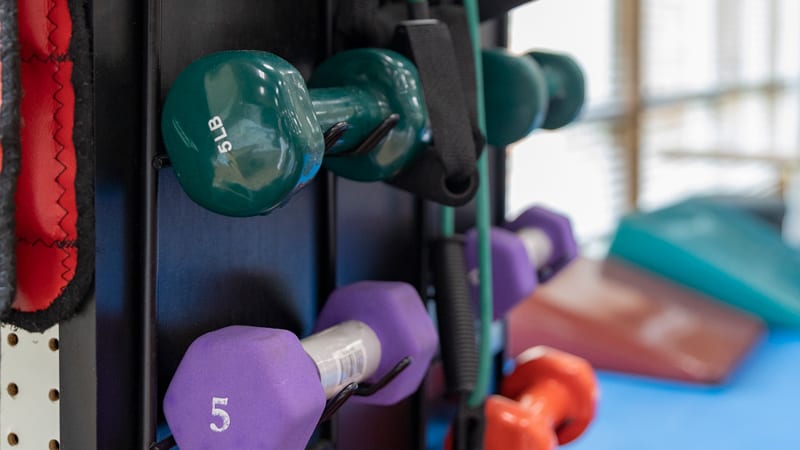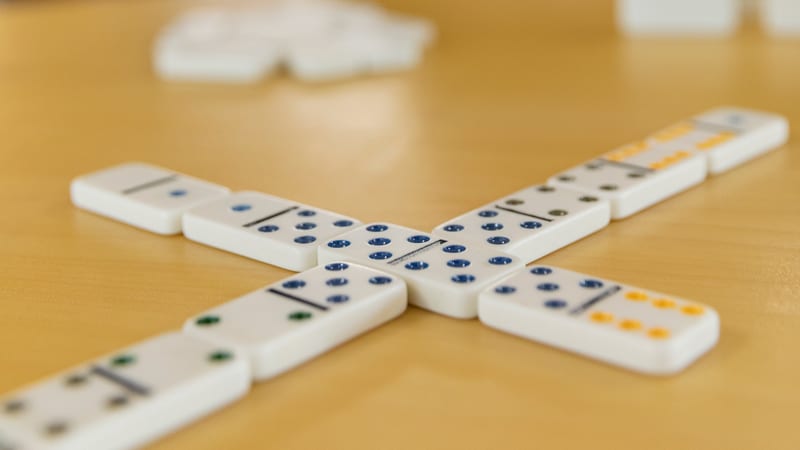 Holiday Celebrations
At Bellevue Health & Rehabilitation, we provide your loved one with the warmth of home during the holidays with several holiday celebrations and events. We know just how important social activities with family, staff, and other residents are and strive to create a variety of fun celebrations to commemorate each season.
Events:
Monthly Birthday Parties
Easter Egg Hunts
Trick-or-Treat Halloween Party
Thanksgiving Meal
Christmas Party with Families
Parades
If you're considering Bellevue Health & Rehabilitation for your loved one, give us a call or fill out the form below. We'd love to show you around our campus.

"I want to express my appreciation and gratitude for your help with my Mom. She has grown so very close to a couple of your caregivers. Everyone is so prompt and considerate of her needs. It's comforting to know I have people who I can count on."
"Bellevue was a great experience for my dad. We were in the skilled nursing/rehab center. He enjoyed the staff. The food was good. They made every effort to make him comfortable. After we left, the staff continued to help with the transitions we needed help with at home. I would recommend this facility to anyone."