Cardiac Rehabilitation
Bellevue Health & Rehabilitation provides a comprehensive cardiac rehabilitation program to help those recovering from heart disease or cardiac-related surgery achieve optimum recovery and health. Our excellent success rates are attributed to our focus on regaining heart strength, maintaining a healthy weight, and starting a new, healthier lifestyle. The ultimate goal of our cardiac rehabilitation program is to improve the quality of your life, starting with your heart.
What is Cardiac Rehabilitation?
Cardiac Rehabilitation helps people who have a history of or are at risk for heart disease or are living with lung disease. People with heart disease can improve their health and reduce their risk of future cardiovascular disease, medical complications, and future hospitalizations with the help of specialized treatment programs. Additionally, people with lung disease can learn to manage their disease well and reduce the risk of hospitalization. Our Cardiac Rehabilitation Program at Bellevue Health & Rehabilitation is designed to support a patient's physical, emotional, and social needs while improving their condition and quality of life.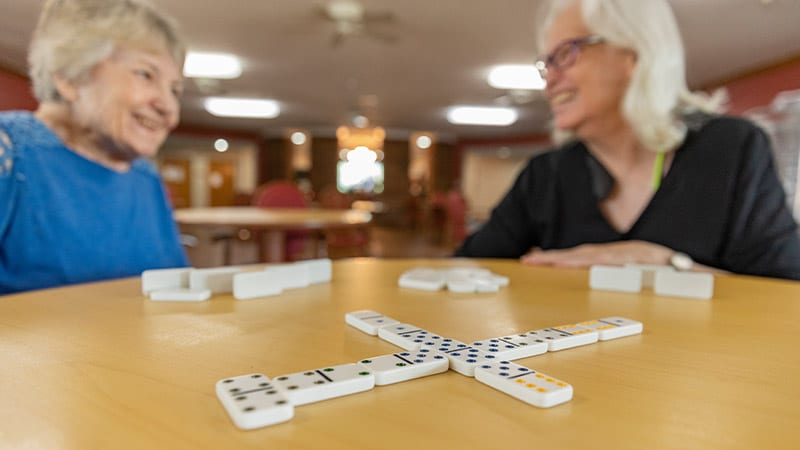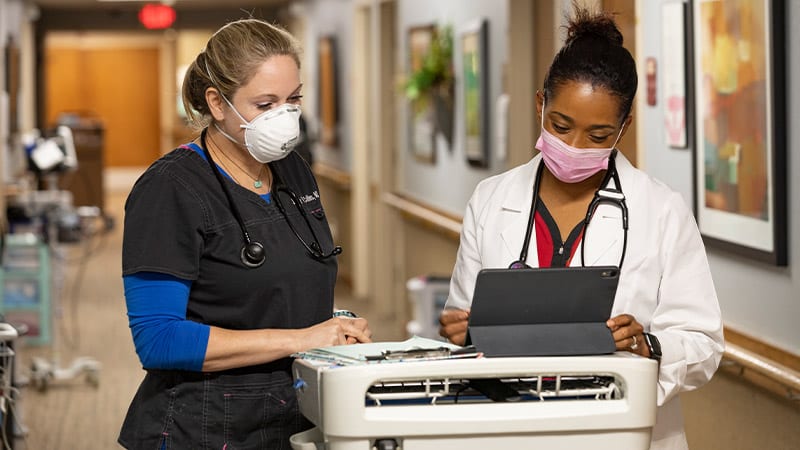 Comprehensive Care Team
Led by on our-site physician, certified nurses, therapists, and nutritional consultants, Bellevue Health & Rehabilitation provides individualized programs designed specifically for each patient. Before beginning the program, we consult with each patient's doctor to evaluate and determine specific needs and goals.
Our cardiac rehabilitation program may consist of:
Monitored cardio exercises, using state-of-the-art equipment, to build stamina and strengthen your heart
Expert education and guidance from our on-site certified dietary manager about a heart-healthy diet and exercise
Compassionate counseling to help patient's cope with natural stresses that come with a health condition
If you're considering Bellevue Health & Rehabilitation for your loved one, give us a call or fill out the form below. We'd love to show you around our campus.

"I want to express my appreciation and gratitude for your help with my Mom. She has grown so very close to a couple of your caregivers. Everyone is so prompt and considerate of her needs. It's comforting to know I have people who I can count on."
"Bellevue was a great experience for my dad. We were in the skilled nursing/rehab center. He enjoyed the staff. The food was good. They made every effort to make him comfortable. After we left, the staff continued to help with the transitions we needed help with at home. I would recommend this facility to anyone."